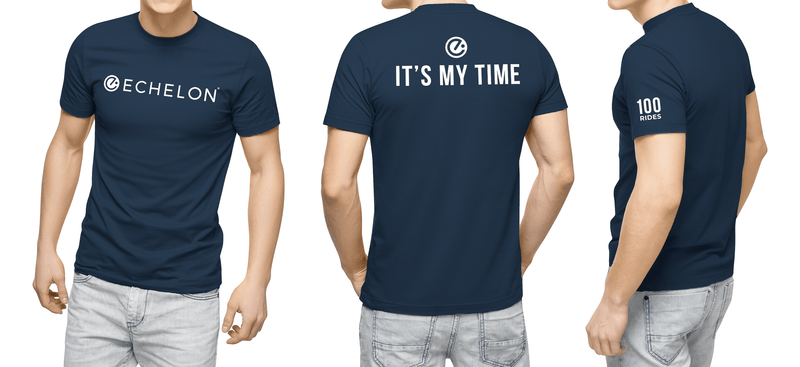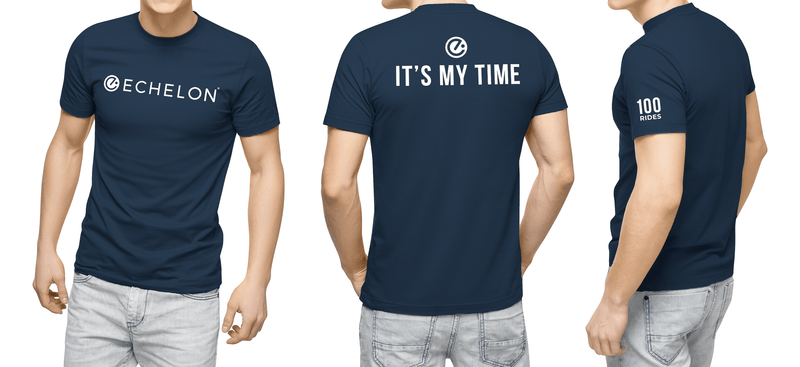 100 Rides T-Shirt
$30.00
You're amazing! You motivate yourself day in and day out and went above and beyond your goals to complete over 100 rides. We want to reward your efforts by offering you our 100 RIDE T-Shirt as our GIFT to you!  You can continue to ride knowing you've accomplished something truly impressive.  Congratulations!
Sizing Tip: Style runs small, you may want to consider sizing up.
***PROMOTION CODE WILL ONLY WORK USING THE EMAIL ADDRESS WE HAVE ON FILE, THAT WE SENT THE EMAIL OF CONGRATULATIONS TO YOU. SHIRTS SHIP IN TWO TO THREE WEEKS.